Deborah Joins Board
(posted: Feb, 2018)

Deborah has become a board member for Women in Consulting....her title and responsibilities include...
Pricing Strategies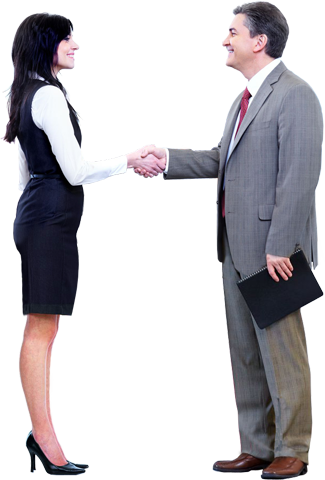 Research competitive pricing models and market drivers, develop pricing model focused on capturing value of product benefits and ensuring long-term revenues.
Let us help you get started. Contact us today.