Deborah Joins Board
(posted: Feb, 2018)

Deborah has become a board member for Women in Consulting....her title and responsibilities include...
Team Building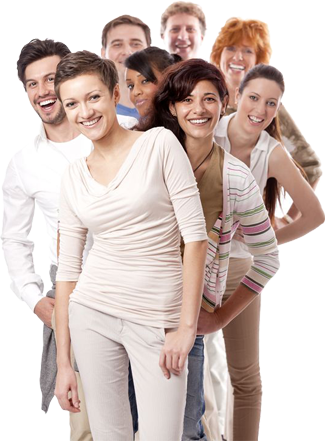 Engage in a powerful session whereby your team will step up to a new level of alignment and committment to the organization's goals. Experience the energy when the team and cross functional organizations are engaged and aligned to accomplish a unified set of goals. This exceptional workshop is customized for your organization to create outcomes whereby all team members have a new context and clear mission to work by. Teams get reenergized and re-vitalized as a result of this program.
Let us help you get started. Contact us today.