Deborah Joins Board
(posted: Feb, 2018)

Deborah has become a board member for Women in Consulting....her title and responsibilities include...
E-business/Internet Management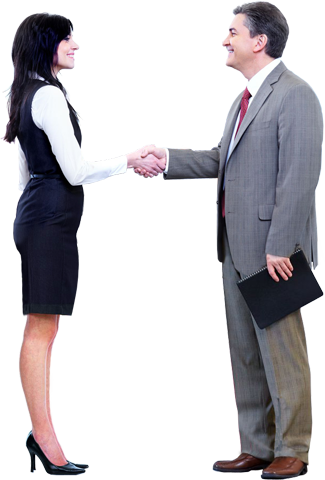 Developing strategies and managing development of e-commerce and marketing web sites that attract traffic, build awareness, disseminate information and drive inquiries and sales.
Let us help you get started. Contact us today.