Deborah Joins Board
(posted: Feb, 2018)

Deborah has become a board member for Women in Consulting....her title and responsibilities include...
Positioning, Messaging & Branding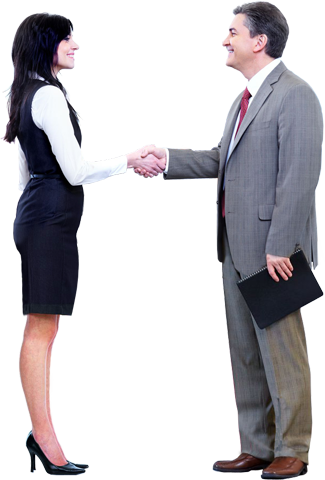 Positioning is a process which allows companies to identify the market segments and target audiences they can truly dominate in with a strong value proposition and competitive differentiation. By understanding target audiences, competitive positions and company strengths, a strong positioning statement, value proposition, benefits and messages are developed.
Positioning workshops or interviews with key team members are held to gather information on target customers and competitors, with further investigation conducted by consultants, who then create the positioning statement, value proposition, benefits and messages.
We develop the key messages to describe the benefits of the products, and convey the brand image of the company, throughout all marketing elements. Research with customers to validate the work can also be implemented.
We then develop the brand image for the company or products and create the strategy to build the image through all elements of the company including customer interactions, communications, and key influencer relations.
Let us help you get started. Contact us today.